Nakto produces well-qualified electric bikes at affordable price in order to make everyone join us -- Having Fun Riding. By making e-bikes affordable for our customers, we together to create a sustainable future.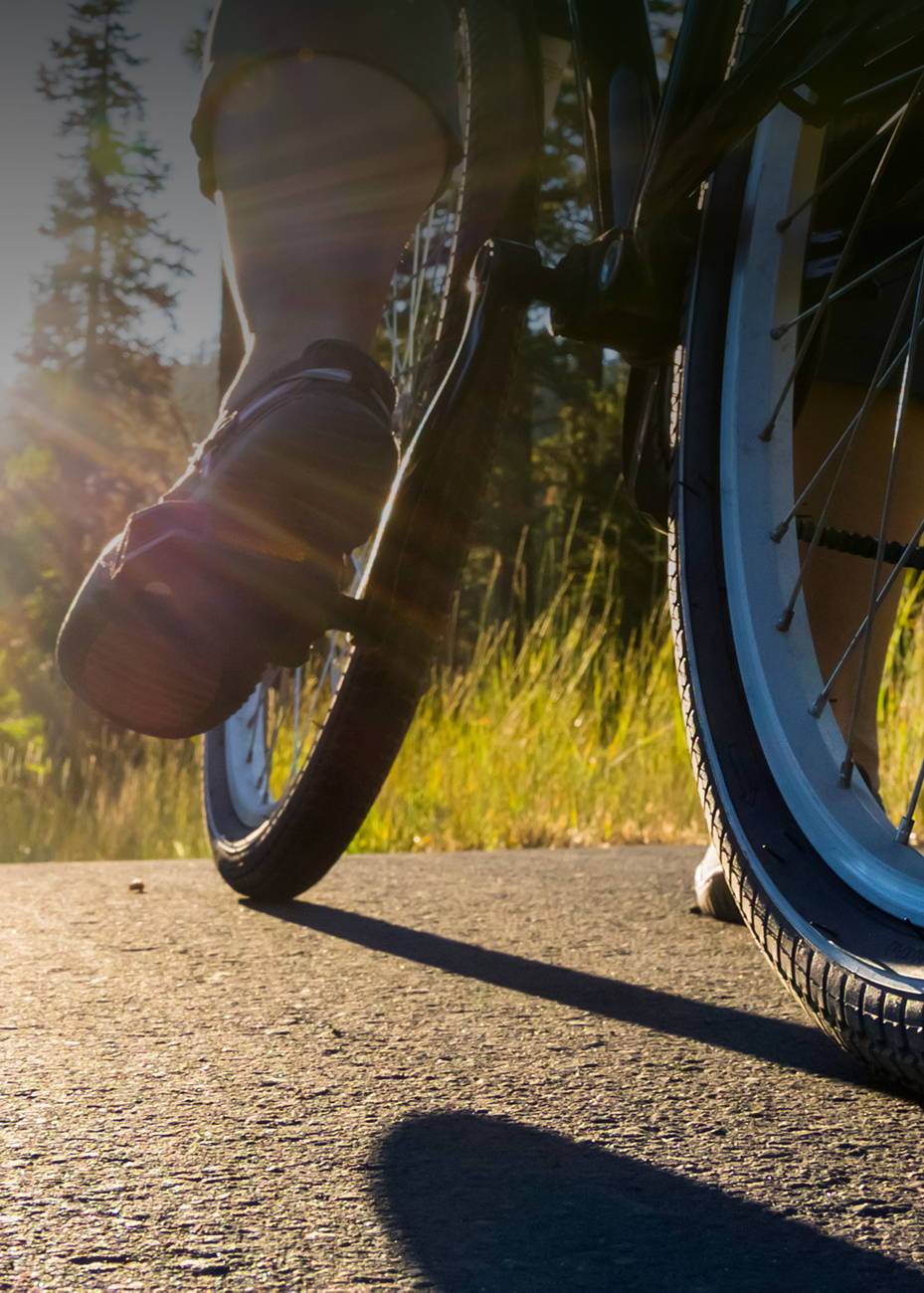 All Nakto electric bikes and accessories are produced and assembled in our self-owned factory, with rigid quality standards. By owning our factory we are able to ensure quality by owning the whole process, from sourcing high-grade raw materials and branded components to shipping our products to our U.S. warehouse then directly shipping to your door. That means we can continually improve our bikes better during the whole process.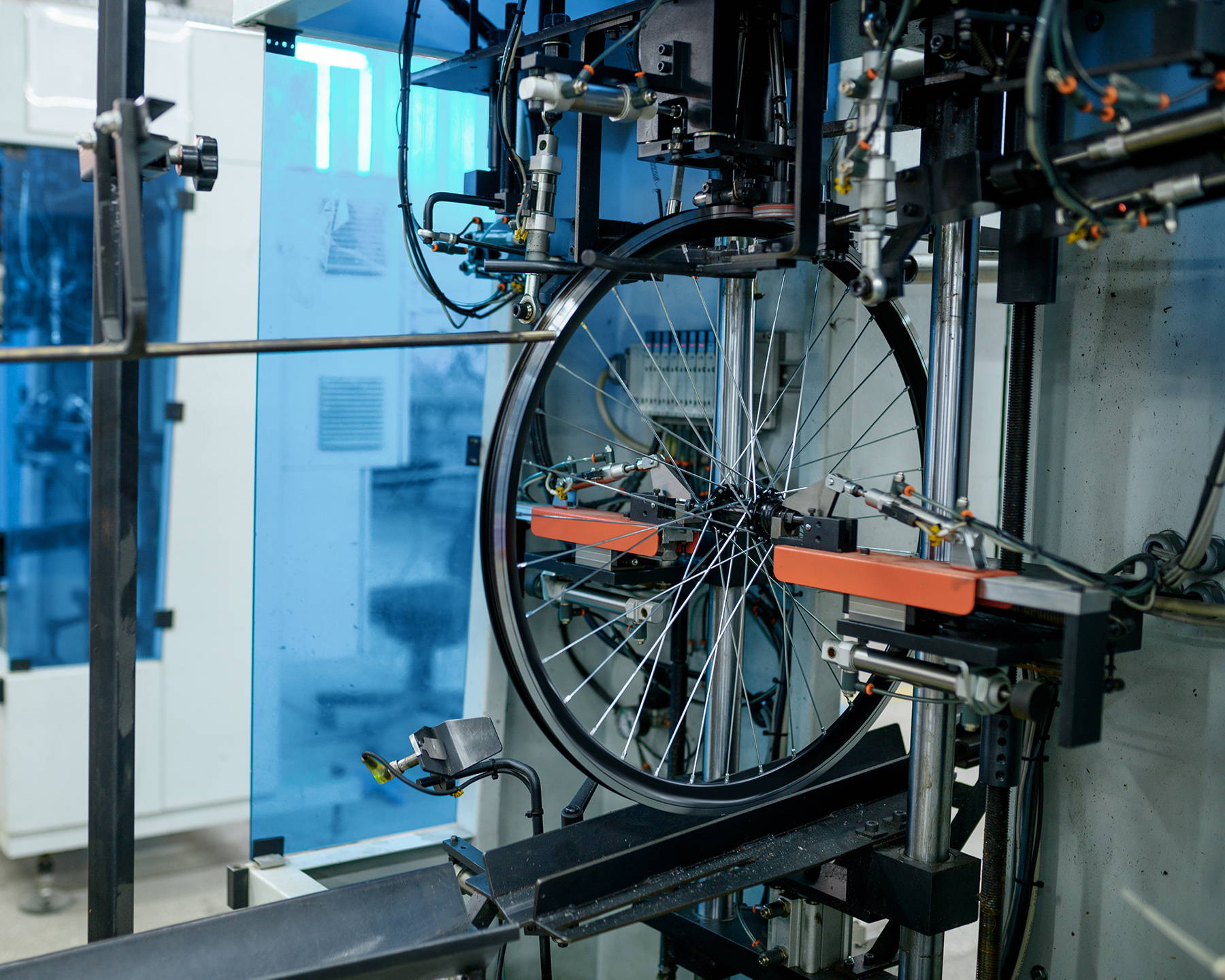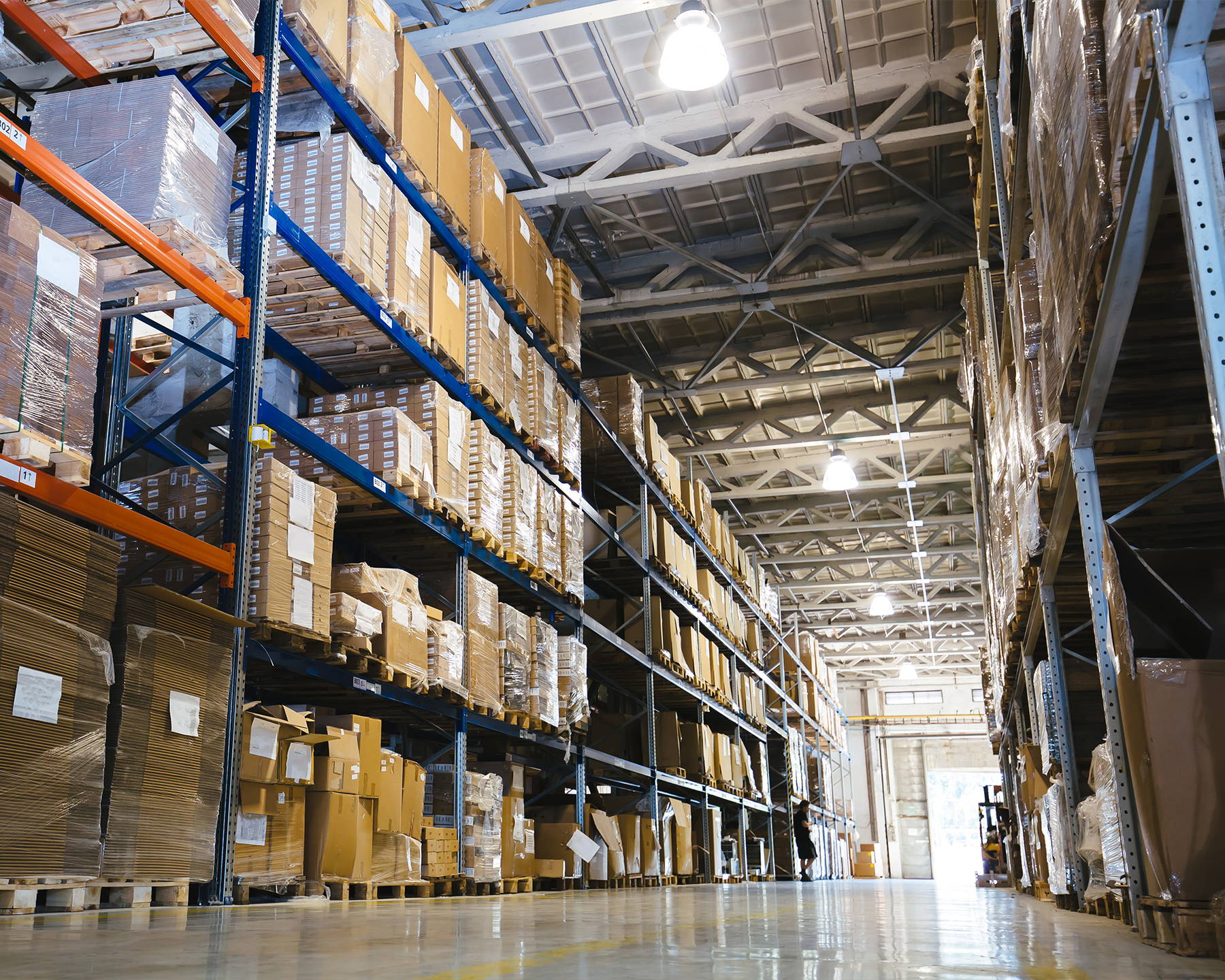 All Nakto electric bikes are designed and supported by a team in Placentia, California USA, which makes fast to fulfill orders and easy to handling post-purchasecustomer services. For years consistently bringing electric bikes to the USA market to meet the needs of rides from leisure to sport, trail to road. We have a wide range of models that offer incredible performance and value. All electric bikes on e-bike.com are in stock at our warehouse facility in U.S. Your order is ready to ship out to you at anytime. For customers who live near, welcome to visit on the spot and have a test ride.
Get special offers, exclusive product news, and event info straight to your inbox.