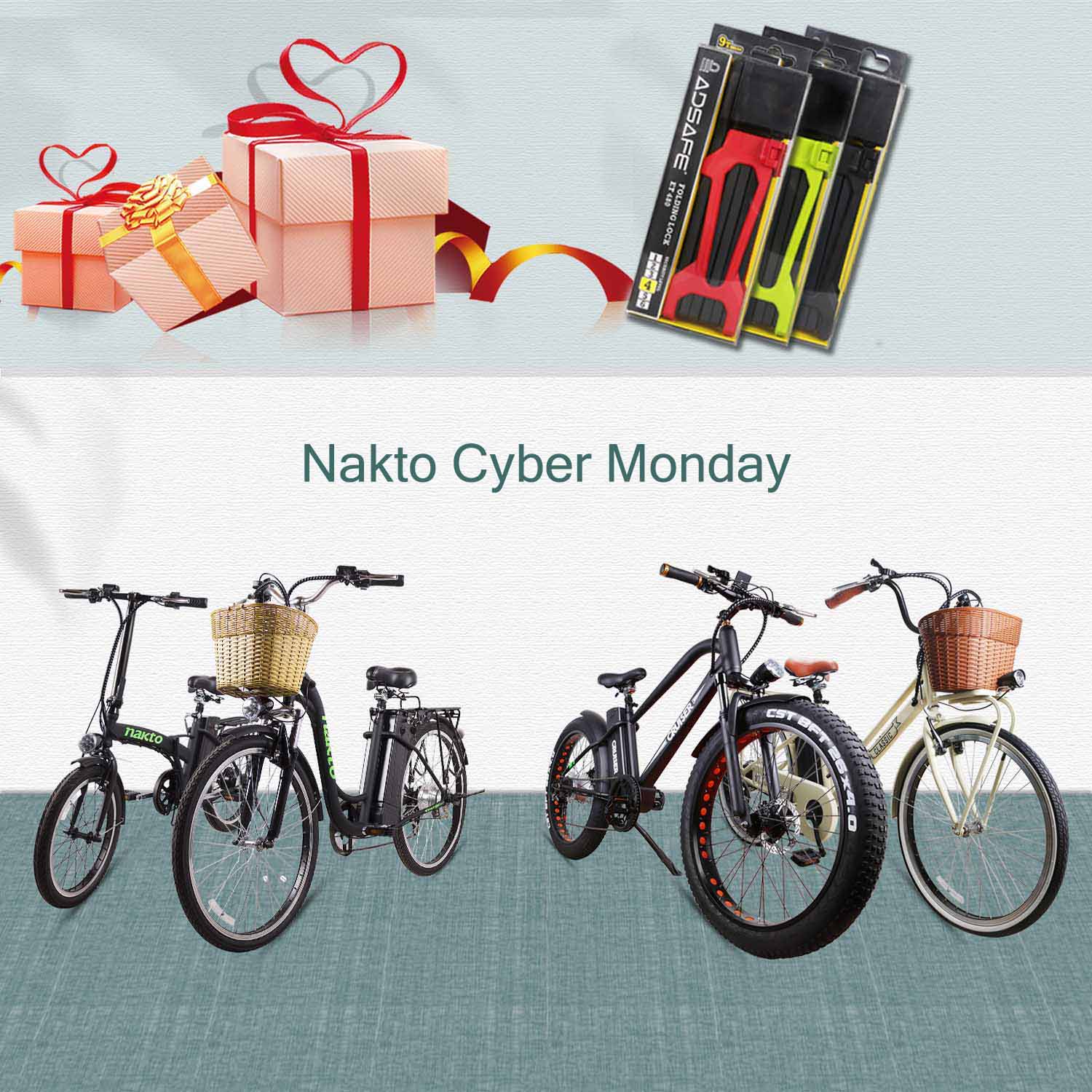 10% off Discount For All Bikes

A Free Foldable Lock For A Ebike.

($79.9, Color random: Green, Red, Black )

1 Year Warranty & Free Shipping In The US
Order bikes with "10% OFF" code: " 10BFPRO "
We will ship your bike and lock out within 2-3 workdays
Promotion deadline: 29. Nov.
High Quality, Affordable Price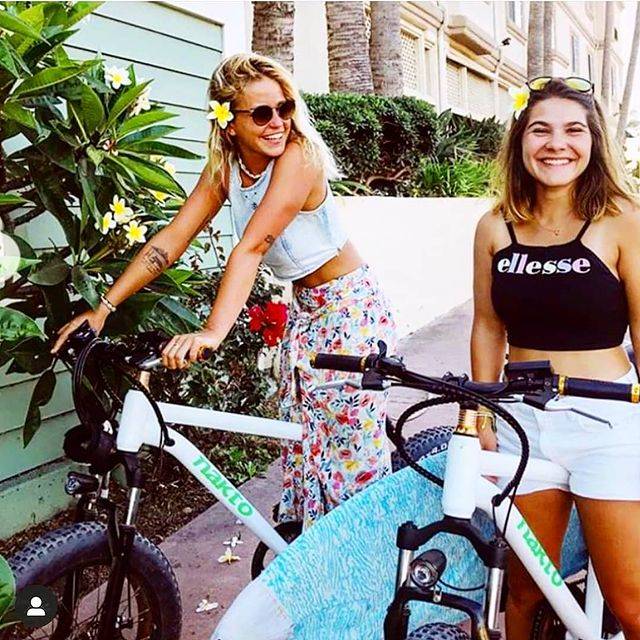 Insusceptible to Bad Weather Conditions

All terrains include: Dirt roads, deep mud, sand, rocky trails, and beaches

offers plenty of comfort and stability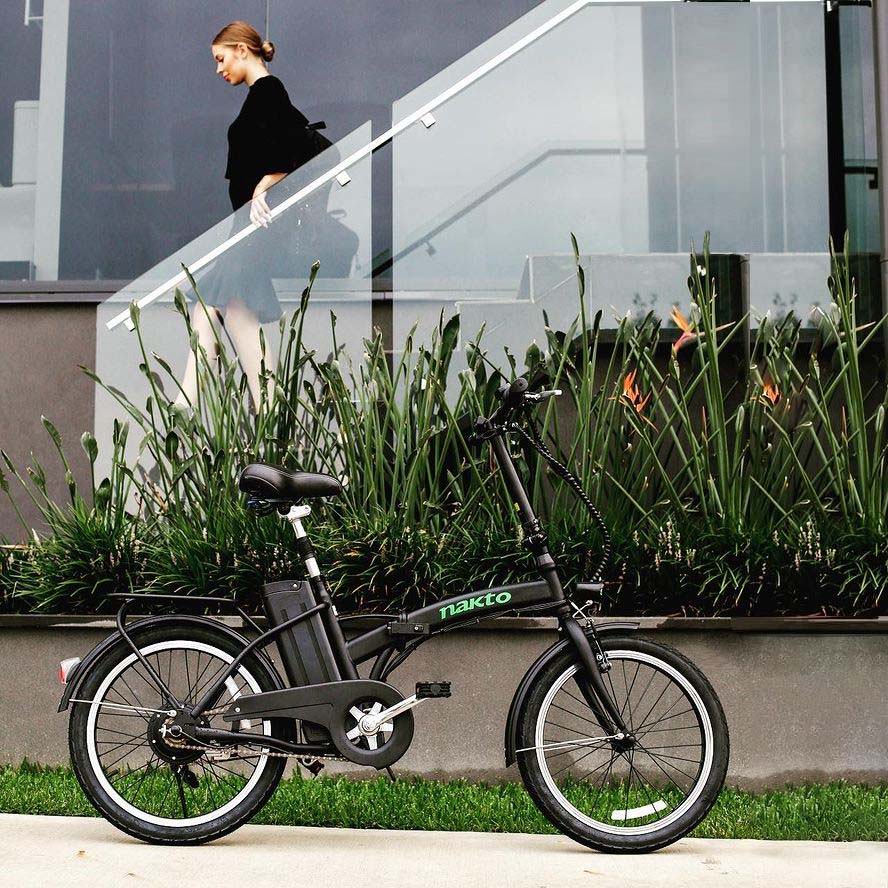 Space Saving: You can fold up your e-bike and place it in surprisingly small areas.

Easy Travel: they can be taken on public transportation.

Less Theft Risk : you can avoid leaving it in risky situations.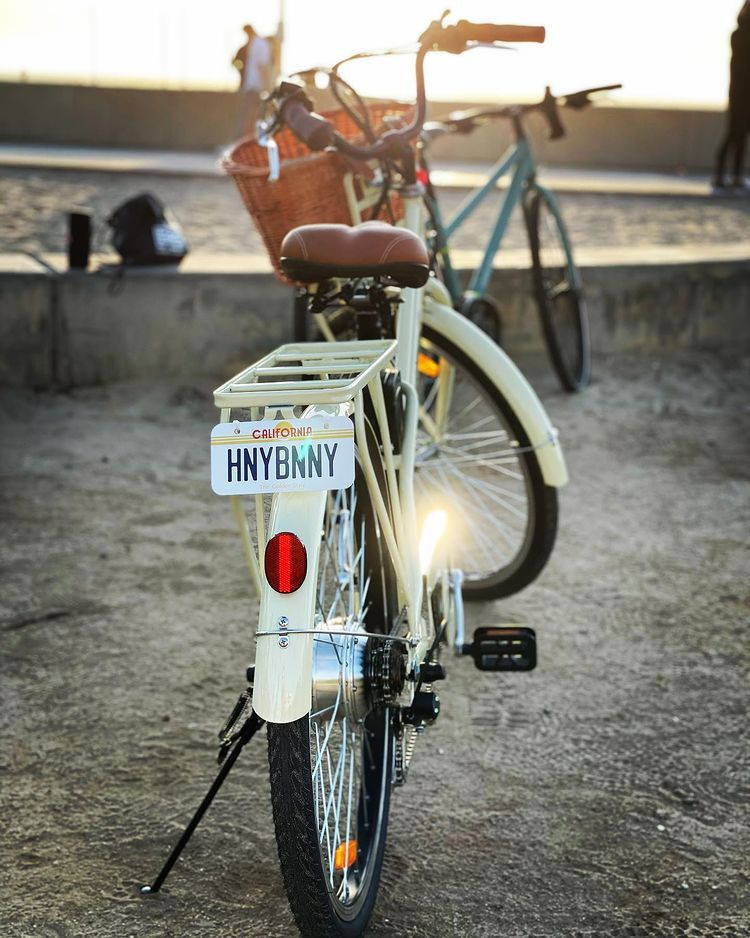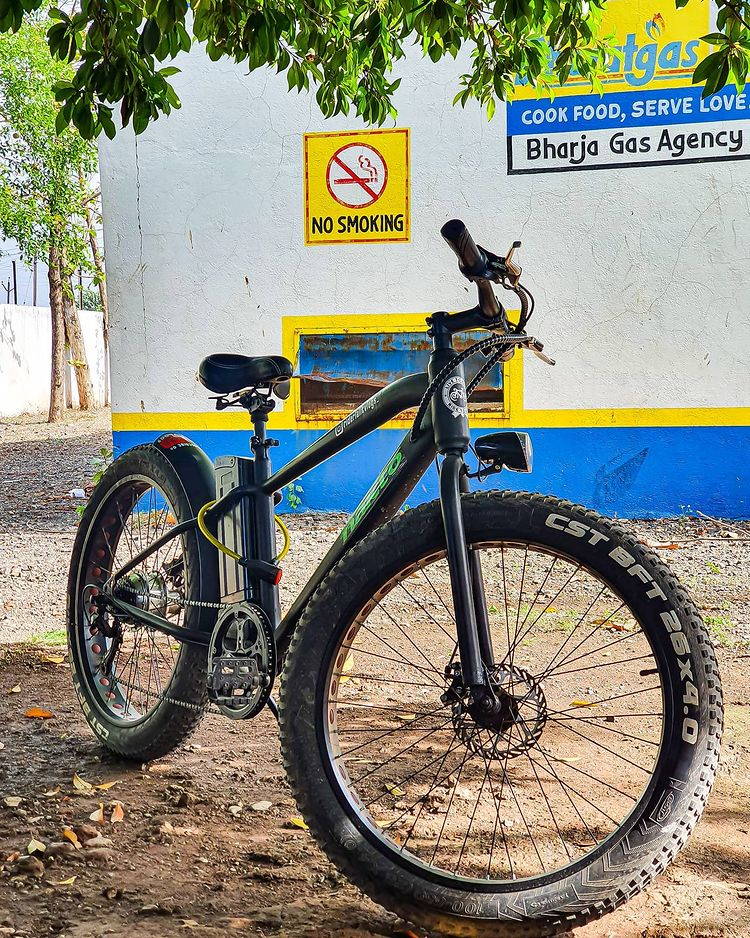 Nakto Ebike,Affordable Ebike For Everyone !
"The Nakto Classic is a new step through cruiser ebike from a company looking to take over the entry level market, with bikes such as this their focus seems to be extremely competitive price points matched with a list of features and customer support and a US headquarters for peace of mind with fenders, rear rack, front basket, and battery integrated headlight"