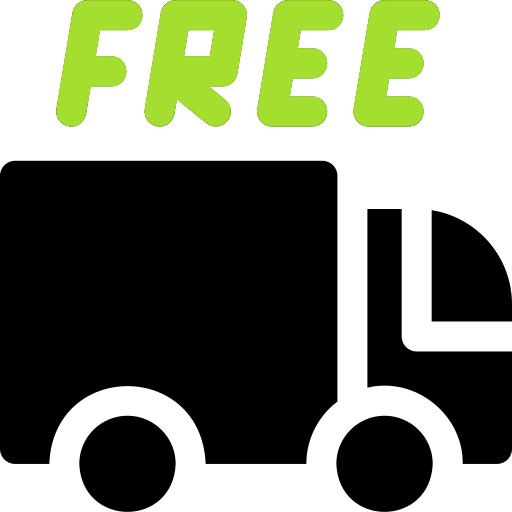 Fast & Free U.S. Delivery
We offer free standard shipping over $50 in the continental U.S.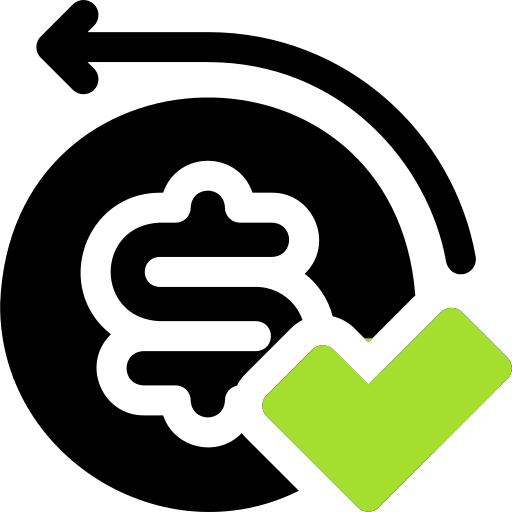 We are so confident in our products so we offer a 14-day free ride guarantee.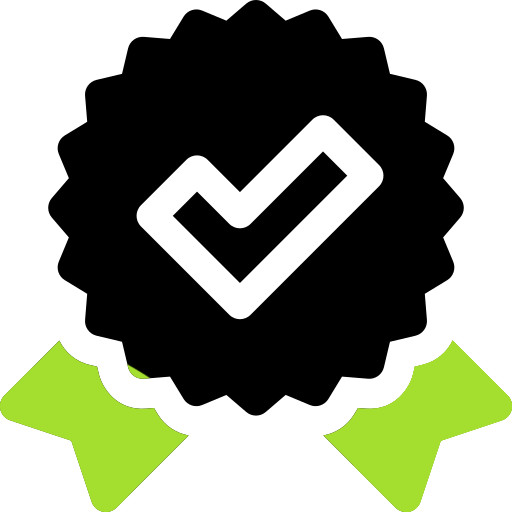 One Year Limited Warranty
We provide up to one year limited warranty on our electric bikes.
Get special offers, exclusive product news, and event info straight to your inbox.