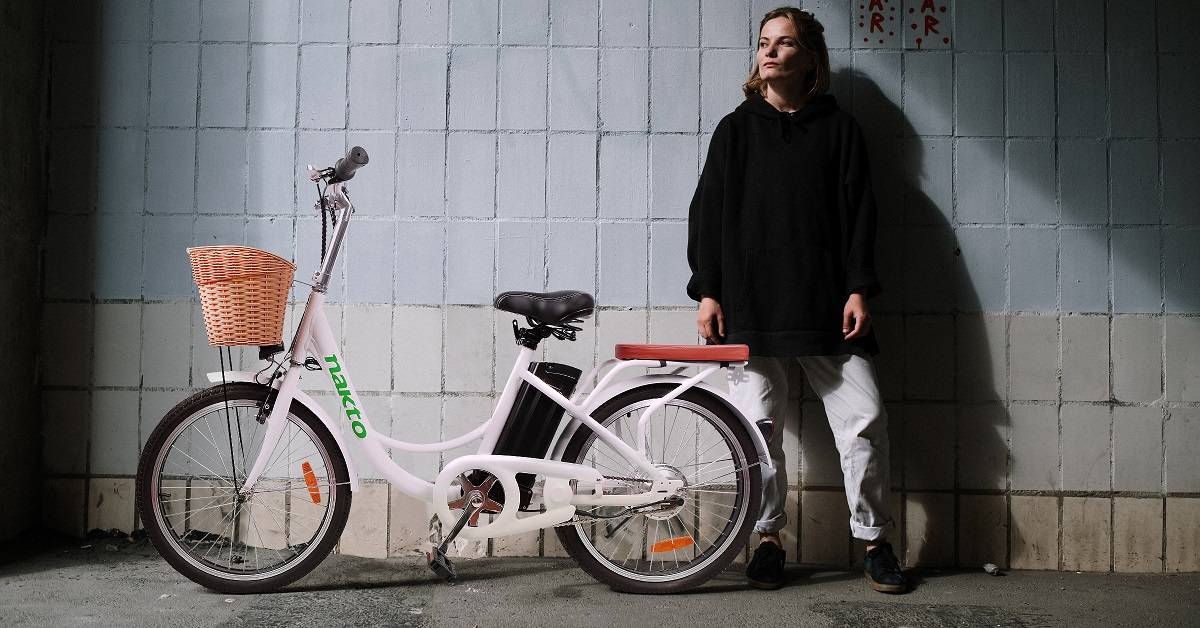 How To Choose Electric Bike For Women 2022
The wonderful outdoors belongs to everyone, and perhaps the most convenient way to explore it is on an e-bike. Especially for women, Having an electric bike is an excellent way to cater to your fitness level if you need to get in better physical shape but are uncertain about your exercise capacities. You may activate the engine when you're fatigued or about to begin a long climb, and you can deactivate it when you want to stretch your legs or relish a downhill descent.
Here's a comprehensive guide to women's electric bicycles so you can find one that's perfect for you.
Become an NAKTO insider today, Sign up to get the latest on sales, new releases, and more.

What you should looking for when you choose a ebike for women?
1) Step-Through Frame
A Step-through frame is a kind of low frame. The middle bar of the bike is removed. As a result, a person can easily get on and get off.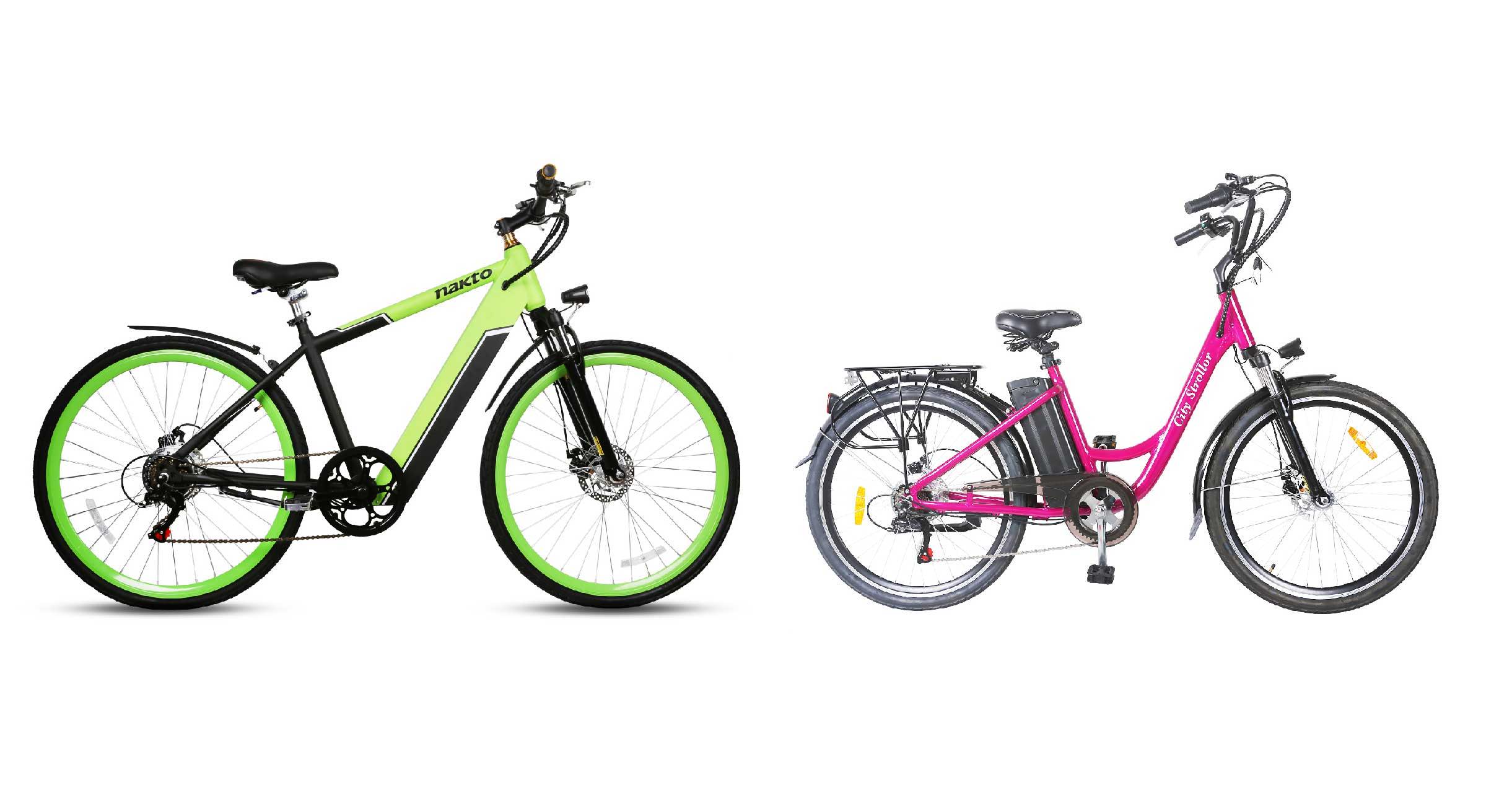 Now. Women may wear skirts or long clothes. In that case, a lady can easily ride the bike. Whereas men's E-bikes have a middle bar. Hence, it may be a little difficult for the women to ride these bikes with middle bars or triangular frames.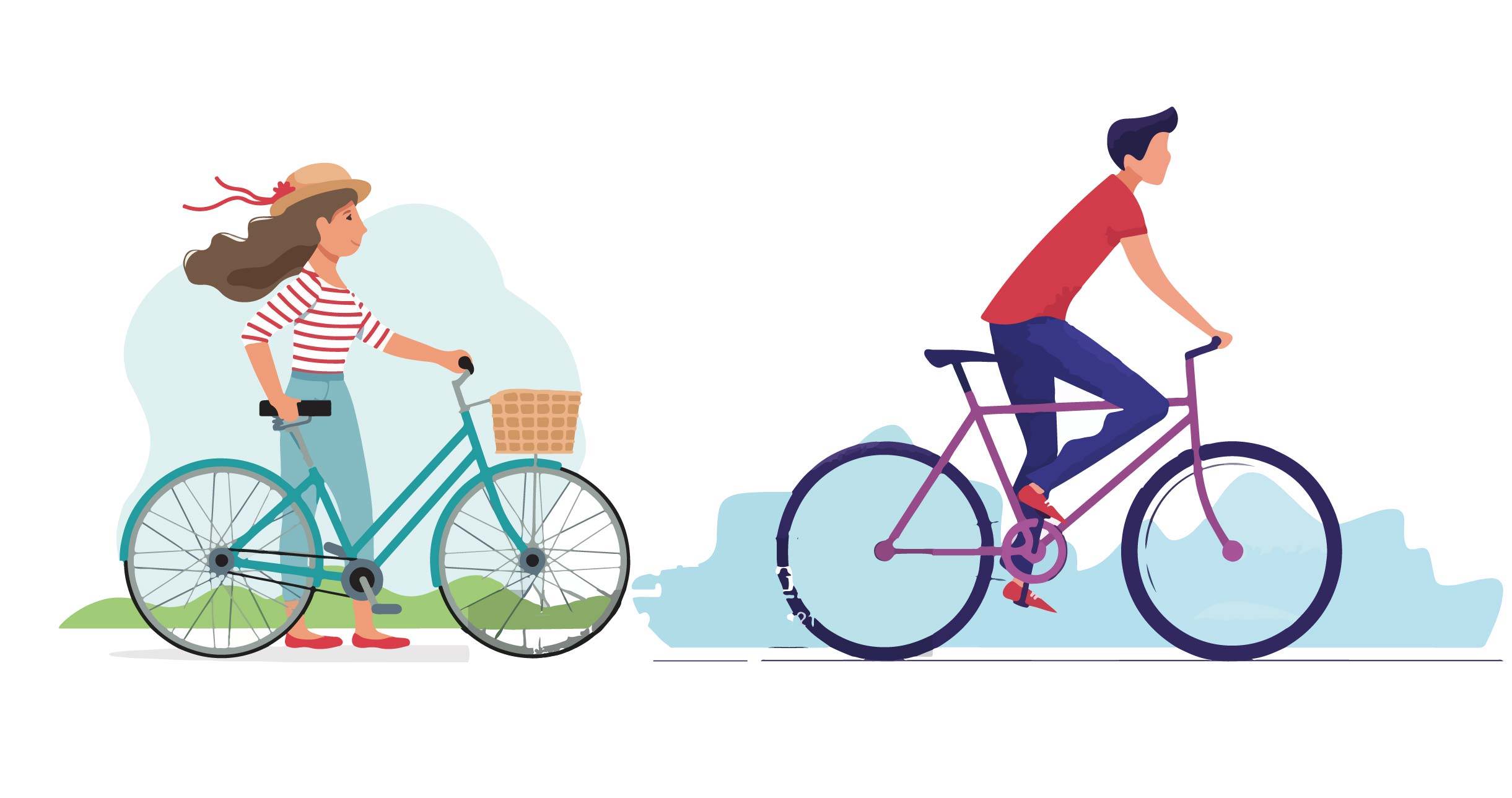 2) Wheel Size (optional)
Usually, women are shorter than men. That's why they should research before buying an E-bikes.
Large wheels are for tall woman. So, if your height is between 4 feet 9 inches to 5 feet 9 inches, then you should buy an E-bike with a smaller wheel size (20 to 26 inches).
3) Basket
Ladies have so many things to buy. Women love shopping. Hence, a female E-bike comes with a basket. So, put all your things on the basket and forget your backpack.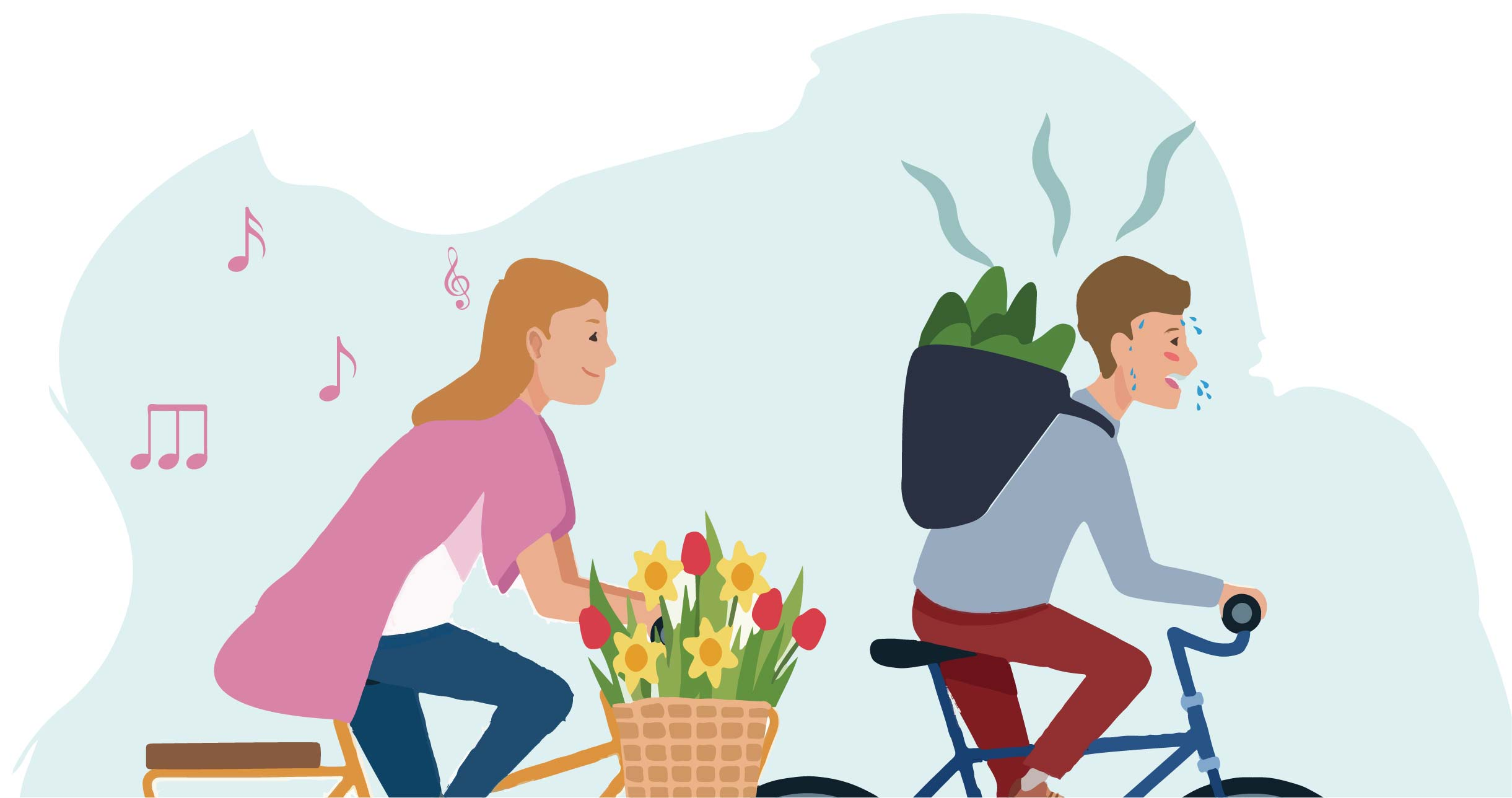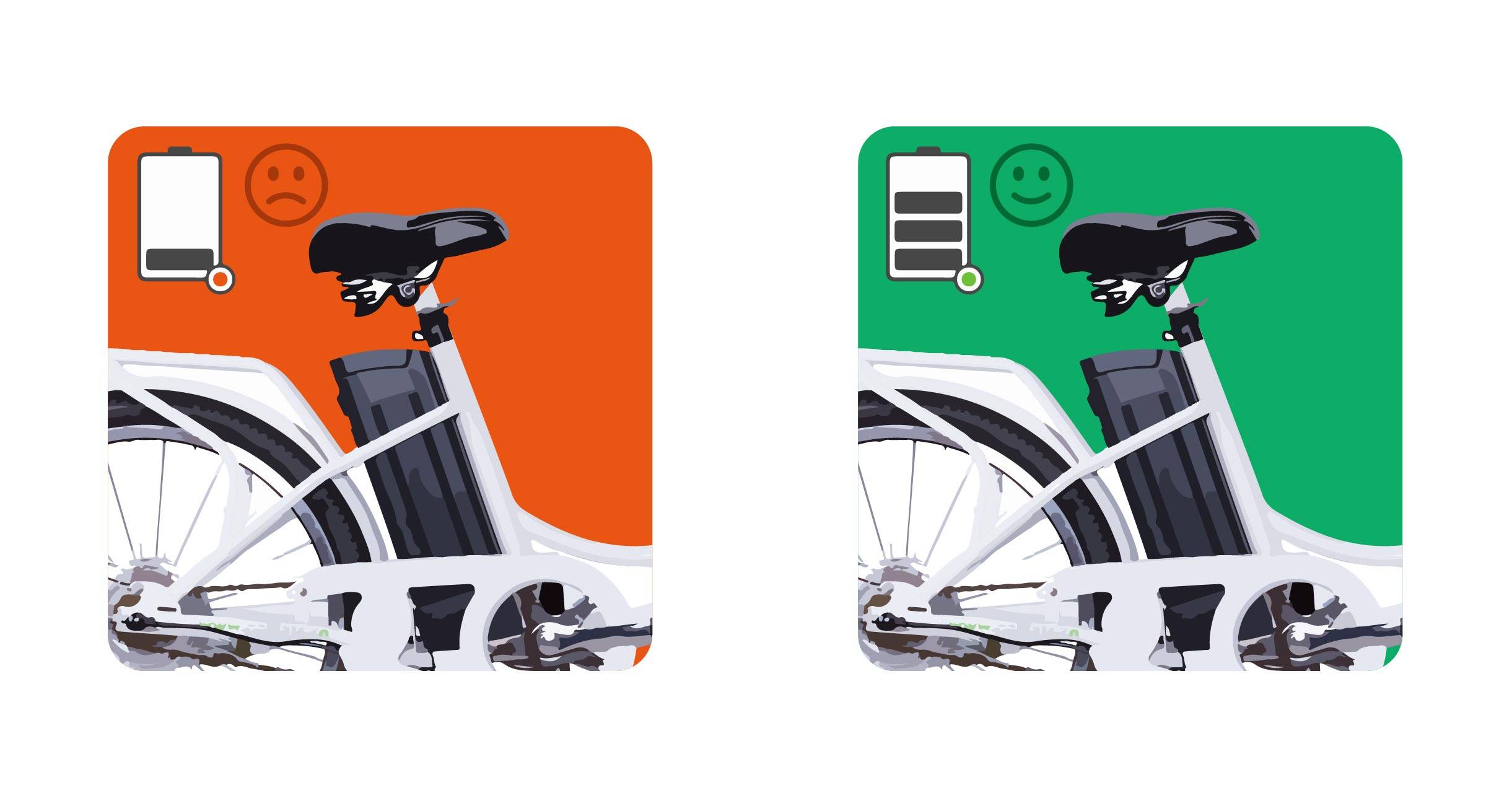 4) A Battery With A Long Life
An E-bike should always have large battery capacity, especially for women. Imagine that, In the middle of your happy weekend trip, the battery suddenly runs out, you have to ride sweaty, and your beautiful skirt becomes embarrassed.
If you choose an e-bike for girls, One important thing is large battery capacity. So that they don't have to pedal in the middle of their happy journey.

The best part of women E-bikes is the speed limiter option. You can change the settings and you can set a speed limit (for example 15 mph). That's it you can ride your bike slowly and safely.
Though there are many types of braking (rim brakes.drum brakes. Etc) systems for E-bikes. Rim brake also known as V-brake Is a traditional braking method. Disc brakes are of two types-hydraulic and mechanical. These brakes can keep your bike's speed in check when driving down from a sloppy area. V-brake and disc brakes are always choose for a women ebike.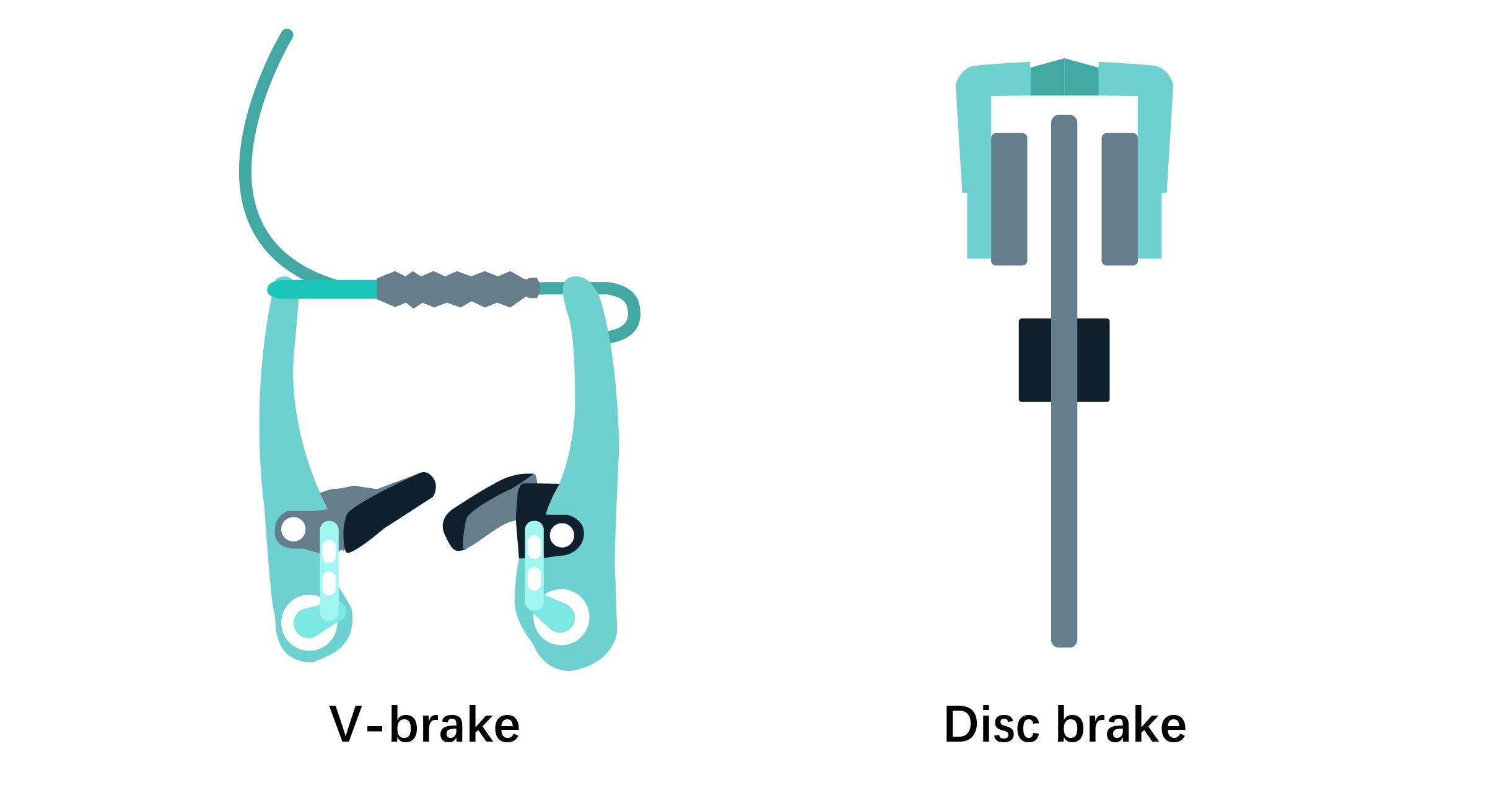 1)Leather Saddle
The saddle on a women's E-bike can really make a huge difference. You can find a wide, soft, Leathery and thick saddle on a female E-bike. This means you don't have to seat on narrow male e-bike saddles.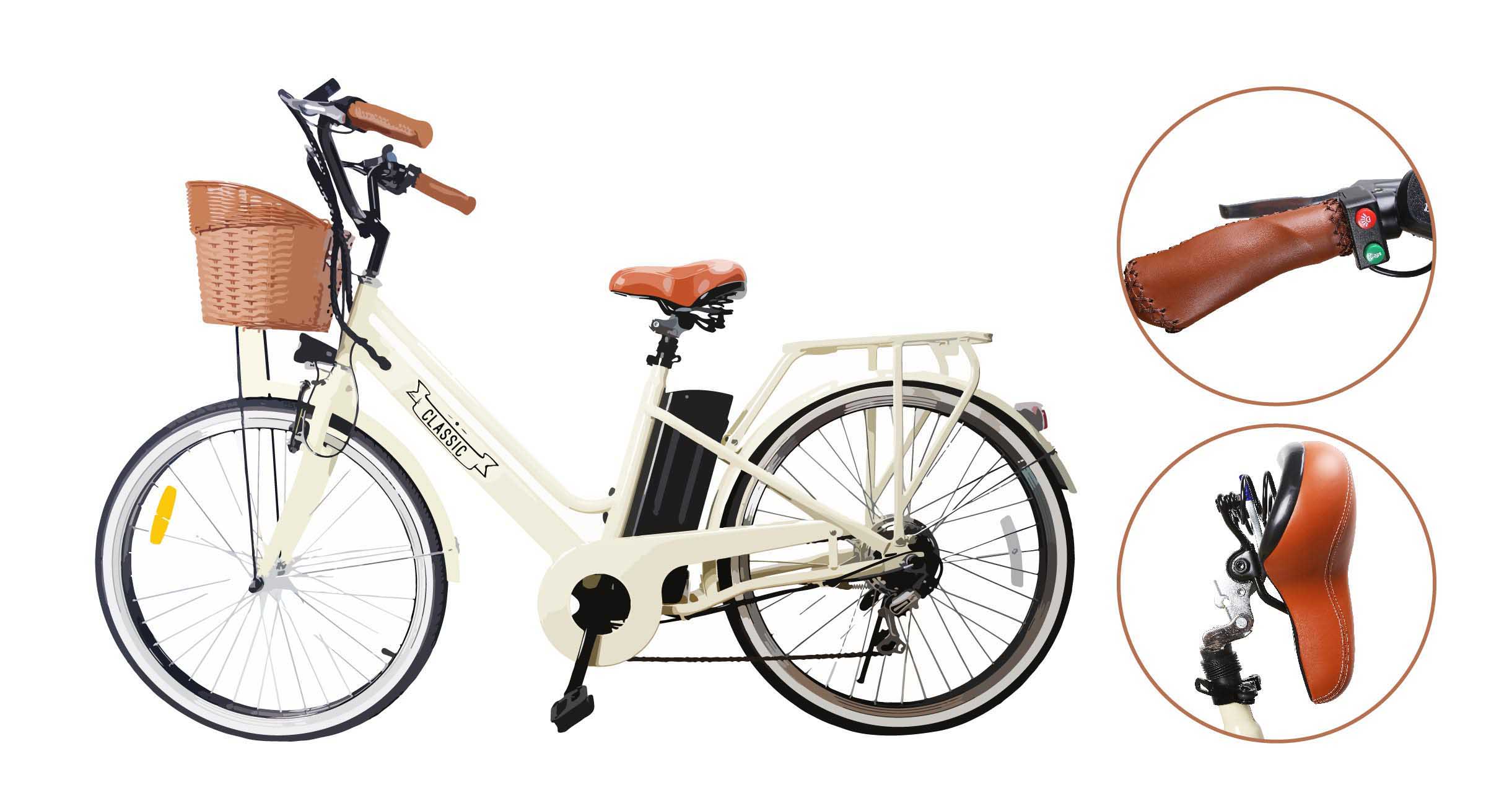 2) Ergonomic Design
A women E-bike is designed specifically for female riders. Usually, women's body is different from men's. They have shorter arms and not-so-broad shoulders. So. a woman would find women E-bikes really ergonomic.
3) Comfortable Grips
Comfortable handlebars are really important. You can choose straight or drop-down handlebars. Rubber grips or leather grip are pretty good choice. So, choose an E-bike that has anti-skid grips.
1)Stylish Design
Women E-bikes are marvelously designed. Women like fashion and style in everything. That's why women's e-bikes have some unexpected curves and impressive designs.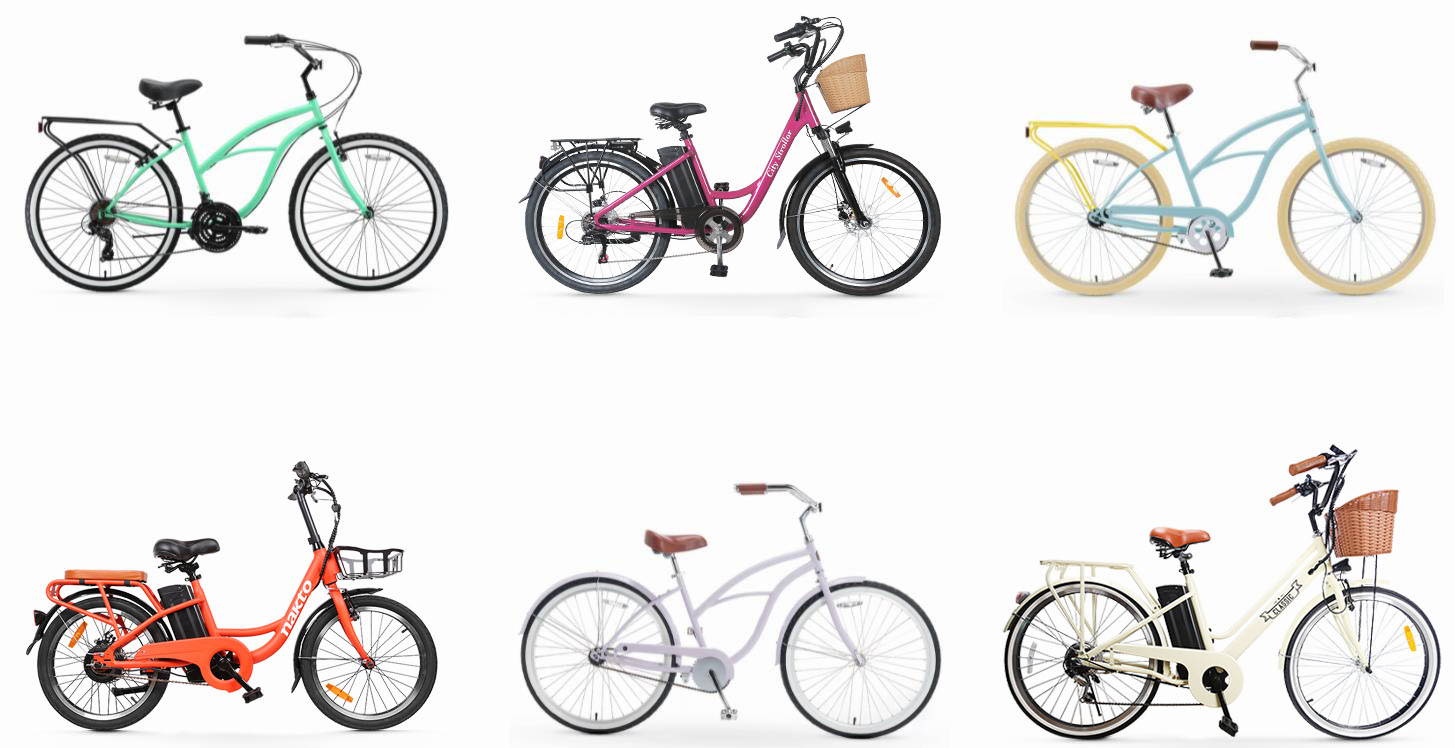 2) Attractive Colors
Colorful e-bikes are perhaps not for men. Usually.men don't like bright colorful E-bikes. But, women love cute and lovely rides. So when you are choosing a women E-bike, you are free to choose a splendid color for your bike.